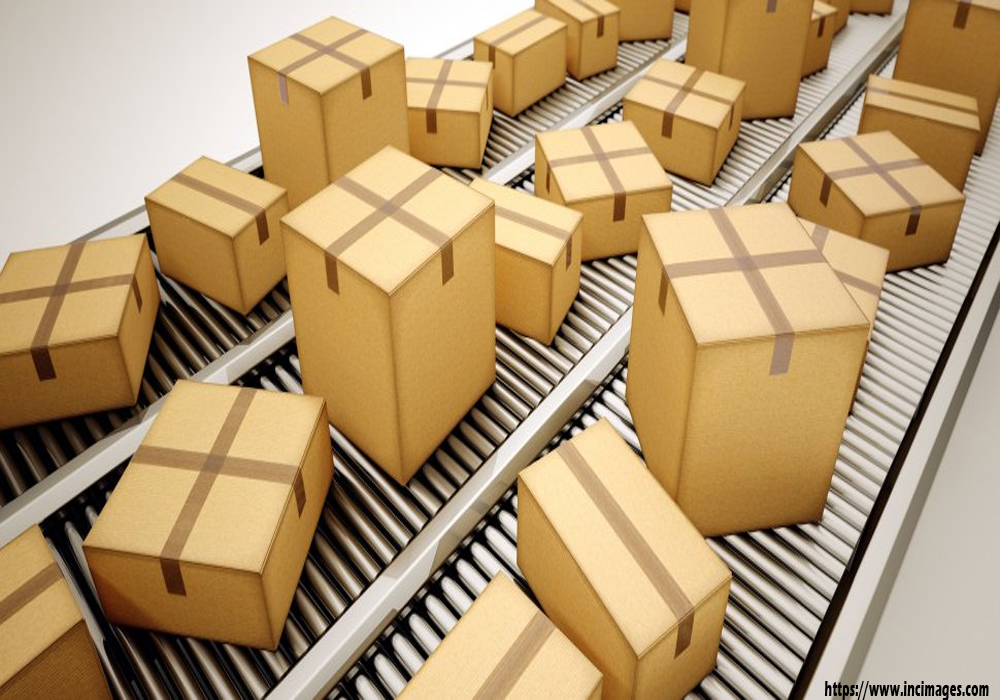 Opium is addictive and so is Opium marketing. A simple study of human nature will reveal among some others, two very influential emotions; greed and fear. Opium marketing has something to do with the first. How does Opium and other drugs sellers get to make so much from the illegal sale of these drugs? Simple. They give away the opium and people get hooked. The addicted individual then begins to buy from them because, yes, he cannot do otherwise, he is hooked to it.
If you have a great product/service that probably is not going well enough as it should Opium marketing is an option to consider. I once saw an average caterer use it with staggering positive effects. She opened this new, cozy eatery and catering outfit near the University I was attending. One day we got flyers inviting everybody to free meals between the hour of 10 am to 2pm. The flyer was the pass. People, myself included, came in there hundreds to have sample of what they had to offer. It was like a carnival and the food was superb.
Even though the eatery must have spent a fortune those first three days of Free food business I can assure that the eatery after was always filled with customers consuming batch after batch of their delicious meal. I ate there regularly likewise many others. The lady owner did not look like she had a masters in business administration but she sure applied Opium marketing and her eatery made money faster than it could have made if it had not attracted the public by offering something as precious as free tasty meals.
If you have a good product/service which you believe anybody who uses it will come back for more then the best way to get your business rolling is to offer the product free to as many people as possible while letting them know where they can get more of it in the future. I cannot lose that kind of money, you say. You better think of losing the first few days if that will cause bucket loads of profits for you later on. Finally there are now many versions of free stuff out there so you will have to make your own unique and interesting.