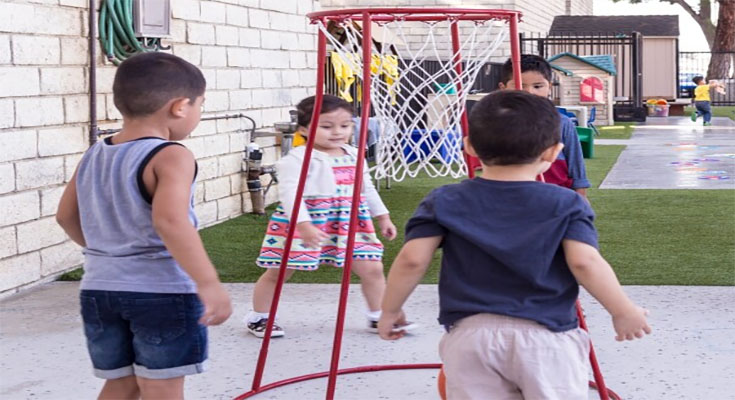 It is getting tougher every day to run a successful business without deep corporate pockets. As inflation rages on, everything costs more. While consumers are shelling out more for food, gas, etc., employers are also paying more for the things they need to run their businesses. And now employers are faced with a childcare benefits conundrum. Talk about piling on.
What is that conundrum? The reality is that working parents both want and expect childcare benefits to help reduce their monthly expenses. Employers feel like they need to offer more of those benefits. Yet at the same time, many of them simply cannot afford to. But they also cannot afford to lose valuable workers. See the problem?
Working Parents Will Jump Ship
It is no secret that American workers have been more willing to leave their jobs in search of greener pastures since the start of the COVID pandemic. What has been termed the Great Resignation continues years after it started. One of the big motivating factors is the result of the pandemic itself: workers reevaluating what is most important to them and their families.
A recent survey of more than 1,000 working adults shows just how serious parents are …
Why Employers Now Face a Childcare Benefits Conundrum

Read More