There are different types of field services. For a company to run efficiently, service personnel should be managed professionally. Repair, maintenance, installation of equipment and business consultation are all part of field services. Repairing is one of the fundamental components of this cutting-edge system. If the equipment used in the company malfunctions or breaks down, then a service technician is tasked with the duty of making it function again.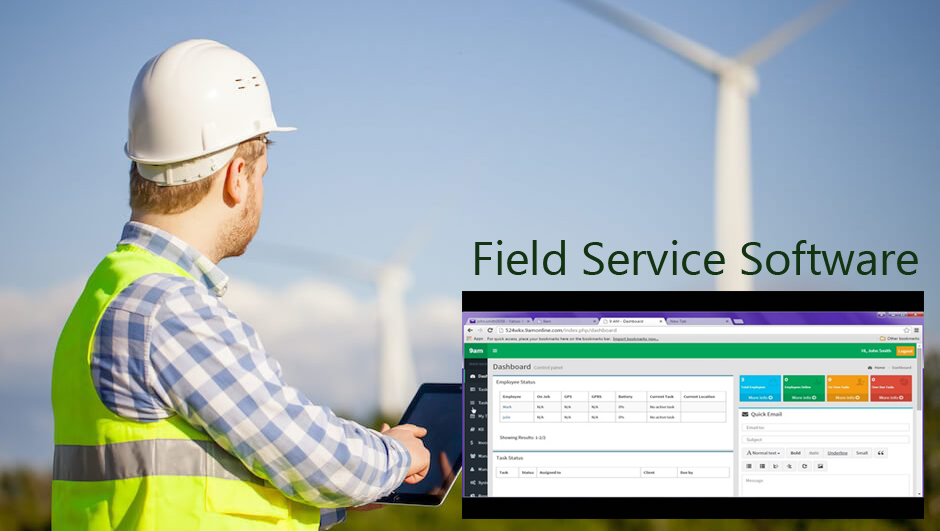 Maintenance is another crucial part of field service system. There are three subdivisions of maintenance namely preventive, corrective, and predictive. Preventive maintenance involves regular checks that will avert sudden breakdowns or distortions. Field service agents often use available data and statistics to determine how often the equipment need servicing. Predictive maintenance happens depending on the information given by machine sensors. Corrective maintenance occurs when a machine fails to function optimally.
System Software
This field system software is created to track and establish different components of field operations. The elements could include customer portals, inventory management, vehicle tracking, and scheduling. Portals based on cloud technology are often in control of various features of the system. Field technicians can remotely access the management software via mobile phones. The existence this sophisticated management solutions have been made possible with the presence of cloud technology. Management workers now immediately update tickets and give guidance changes on the fly. Technicians are in the position of accessing any changes made and instantly tell clients of the steps made. The software has changed how managers, service employees, and clients relate to each other.
Contact management is the first software feature one should have. The feature is excellent for customer relationship management (CRM) systems. The contact management feature can be used to get to clients or specific groups of people just with automated messaging. Many people love this …
Read More