Running a business is tough, and this is especially true for start-ups which may not have started making a profit. Many run into financial challenges due to poor financial management including securing capital, having to borrow money, inability to separate personal from business finances and managing the use of money amongst other issues.
The result is that many businesses close shop after a very short time.   This is why business owners should take financial management classes to make sure that they can understand the financial aspects of the business. Engaging the services of the best tax accounting firm Toronto can also help manage your tax issues to avoid falling into trouble with the tax man.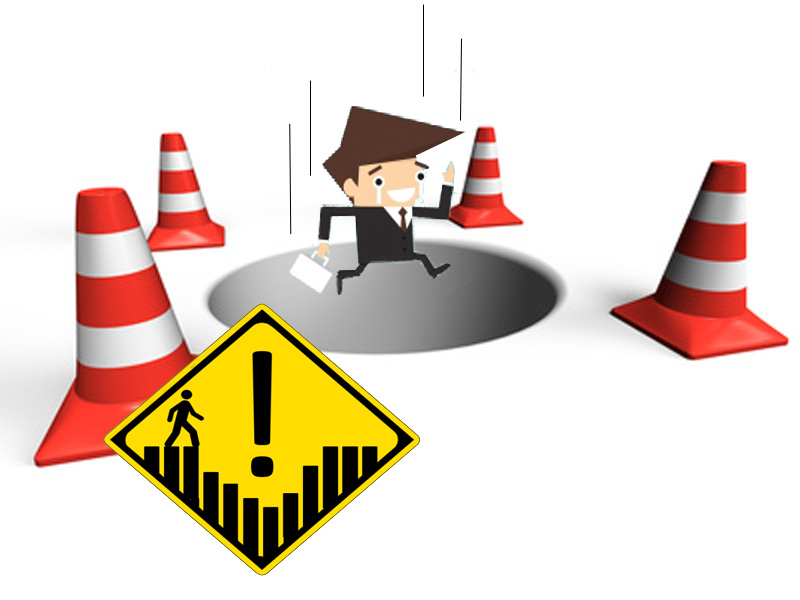 So what do you need to consider when dealing with business finances.
Cash reserves
Starting a business requires capital and equity. However, in the initial stages of the business, you will find that more money goes out than in. The business owner must reserve some cash to help tide him over during this period.
Lack of forecast.
It is important that the business owner has a forecast of the money he will require to run the business in the initial stages, including rent servicing of …
Financial Pitfalls That Small Businesses Fall Into

Read More