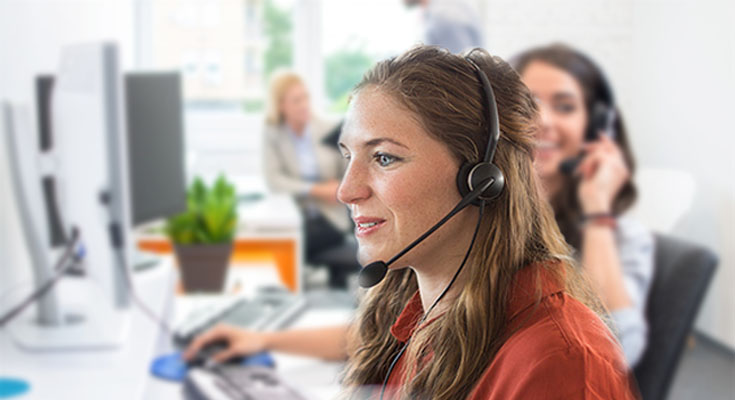 Hiring new people is a critical component of growing a business. And when it comes to your customer service team, you need to focus on getting the best quality people to be the face of your company. They'll be representing your company in front of clients, vendors, and other stakeholders. A bad hire can make all the difference between a positive experience for customers and a disaster that damages your brand's reputation. Here are some tips to ensure that everyone on your team has what it takes to deliver great customer service:
Use Background Checks for Everyone
You don't want someone with a history of violence fielding your customer service phone calls. You also don't want someone who is known to be a liar or has committed fraud to be responsible for providing customer service. Doing a quick background check for everyone can help you mitigate some of these issues by ensuring that you don't hire someone with a violent or deceptive background. And using them for everyone means that there can be no complaints about discrimination.
Be Clear on What you Want
It's important to be clear on your wants and needs if you want to improve the quality …
7 Ways to Improve the Quality of Your Customer Service Hires

Read More