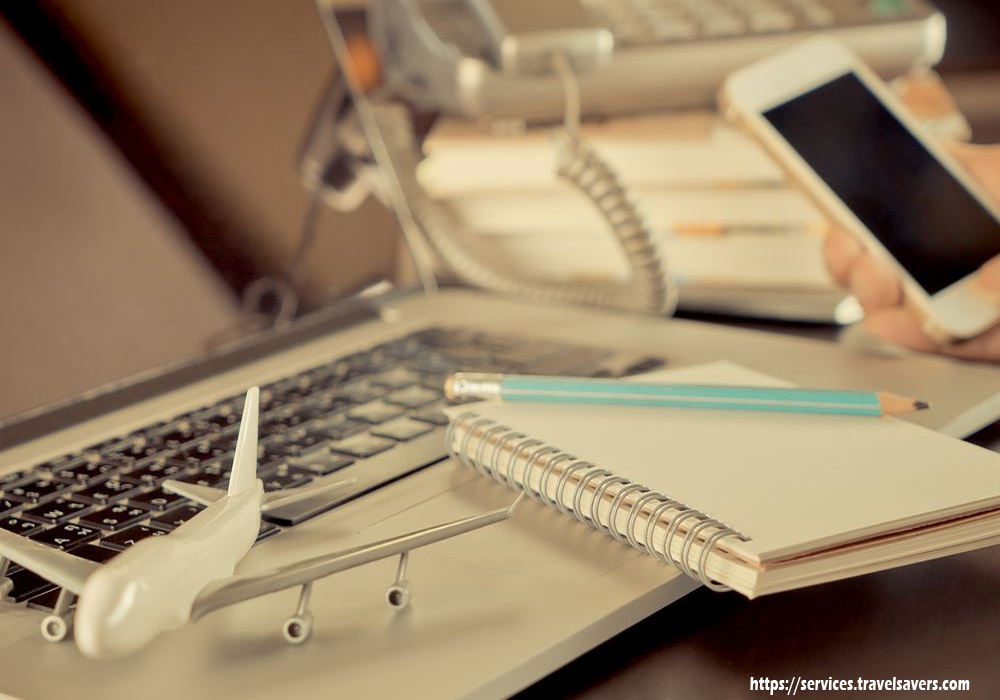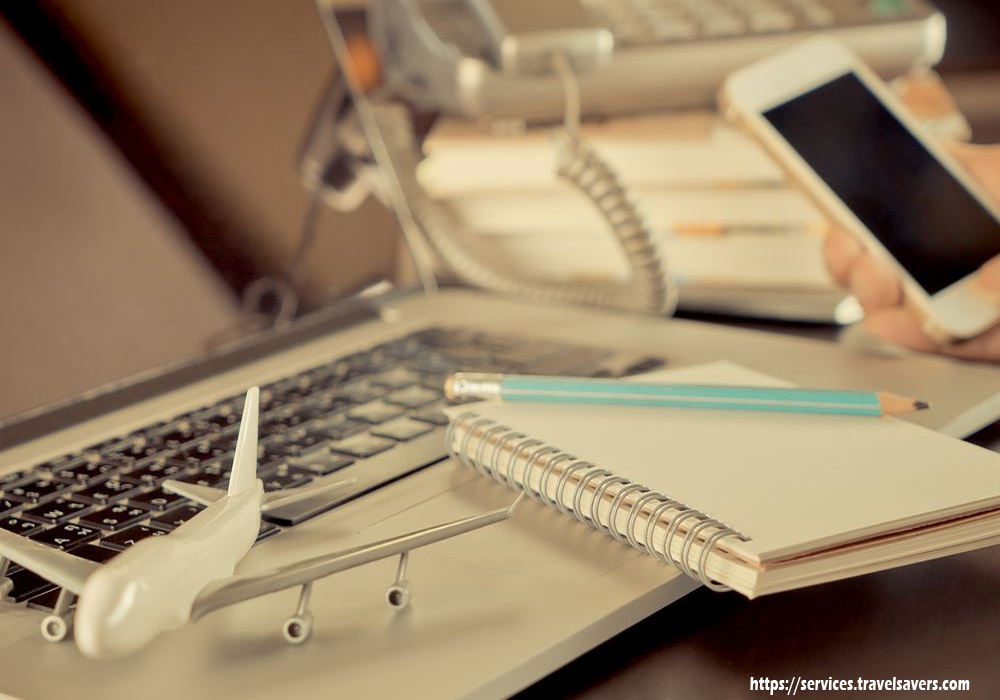 This morning I met "@Coach_Colette" from New York City in person in Brussels while she was giving a talk for the Bill and Melinda Gates Foundation's project Global Library grantees.
I met Colette on Twitter through Leo "@srleosalazar" I also met Leo on Twitter and after a couple of Tweets, Leo offered me a fantastic virtual experience: A "live" Twitter interview.
I have not met Leo directly, but we use Skype and I can hear his voice and see Leo has an extraordinary presence when asking questions. We may or may not be business partners, but that doesn't matter. What's really interesting and amazing is how Twitter helps make "statistically impossible connections" with people you don't know. I have several virtual Twitter friends that I meet directly and several others I follow on Facebook or Linkedin.
Building a strong network of friends, relatives, or colleagues is one of the most powerful tools you can develop to be tough, especially for expatriate "married couples". Expatriation is a great experience for most people, but it is usually not easy for "trailing couples", most of whom are women.
Here are some tips on effective networking for developing professional connections and making new friends
Tip # 1: Attract People.
You can't control what people think, but you can create energy that attracts people to you by being authentic, building credibility, conveying confidence, telling personal stories, anecdotes, and your passions.
Tip # 2 Asking
for Help Usually people are very happy to share what they know especially with newcomers, but don't abuse, for example don't ask for work directly to someone you don't know. Don't hesitate to ask experts about using Twitter tools or other LinkedIn tips, don't be embarrassed if you don't ask that you just slow down your learning curve.
Tip # 3
…
Read More