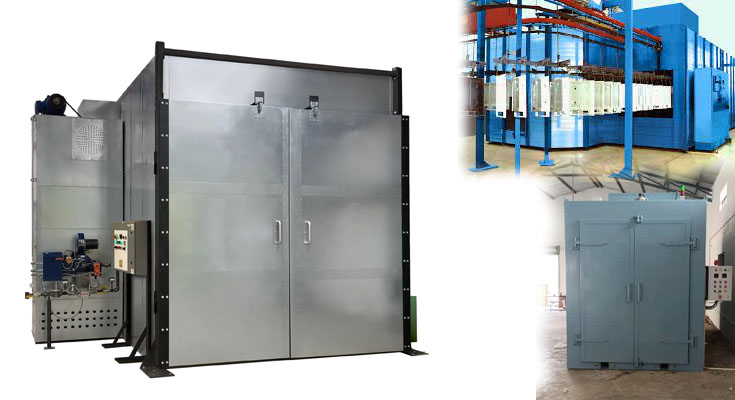 Industrial powder coating ovens have revolutionized the coating process for a wide range of industries. These ovens are specifically designed to apply a durable and high-quality finish to various surfaces. A powder curing oven, also known as a powder coating oven, is an essential component of the powder coating process. It enables the powder coating material to melt, flow, and cure onto the surface being coated.
The latest advancements in the design and technology of industrial powder coating ovens have led to significant improvements in efficiency, productivity, and environmental sustainability. Manufacturers are constantly striving to enhance these ovens to meet the evolving needs of different industries.
Custom Size Powder Coating Ovens
One emerging trend in the design of industrial powder coating ovens is the availability of custom sizes. Previously, standard sizes were the norm, limiting the versatility of these ovens. However, manufacturers now understand the importance of providing custom options to accommodate various sizes of products or parts that require powder coating.
Custom size powder coating ovens enable businesses to optimize their coating processes by ensuring that the oven dimensions perfectly match their specific requirements. This advancement eliminates the need for unnecessary space and improves energy efficiency, ultimately reducing costs …
Emerging Trends and Advancements in the Design and Technology of Industrial Powder Coating Ovens

Read More