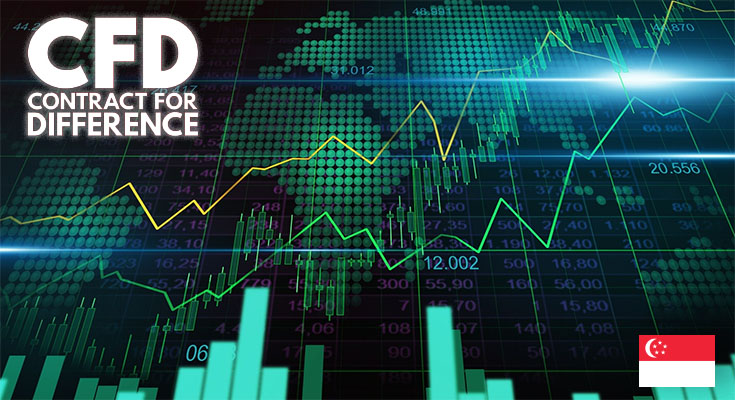 What is a contract for difference?
A contract for difference (CFD) is a bargain between two parties in which one party agrees to compensate the other for any changes in the value of an asset throughout the contract. CFDs are commonly used to gamble on the price fluctuations of financial assets such as shares, commodities, currencies, indices, and treasuries.
What are the benefits of trading CFDs?
CFD trading offers many advantages over other investment vehicles, such as traditional shares and spot Forex trading. These advantages include:
Leverage
CFDs allow traders to access significant capital with a relatively small investment. This leverage can work both ways, magnifying both profits and losses.
Margin
Margins on CFD trades are typically much lower than those required for traditional shares or spot Forex trading. It allows traders to enter more prominent positions than they would otherwise be able to afford.
Shorting
CFDs can be sold short, allowing traders to profit from falling prices. It's impossible with traditional shares as you can only sell shares you already own.
24-hour trading
CFDs can be traded around the clock, providing opportunities to trade when traditional markets are closed.
What are the risks of trading CFDs?
CFD trading is …
What is a Contract for Differences in Trading in Singapore?

Read More