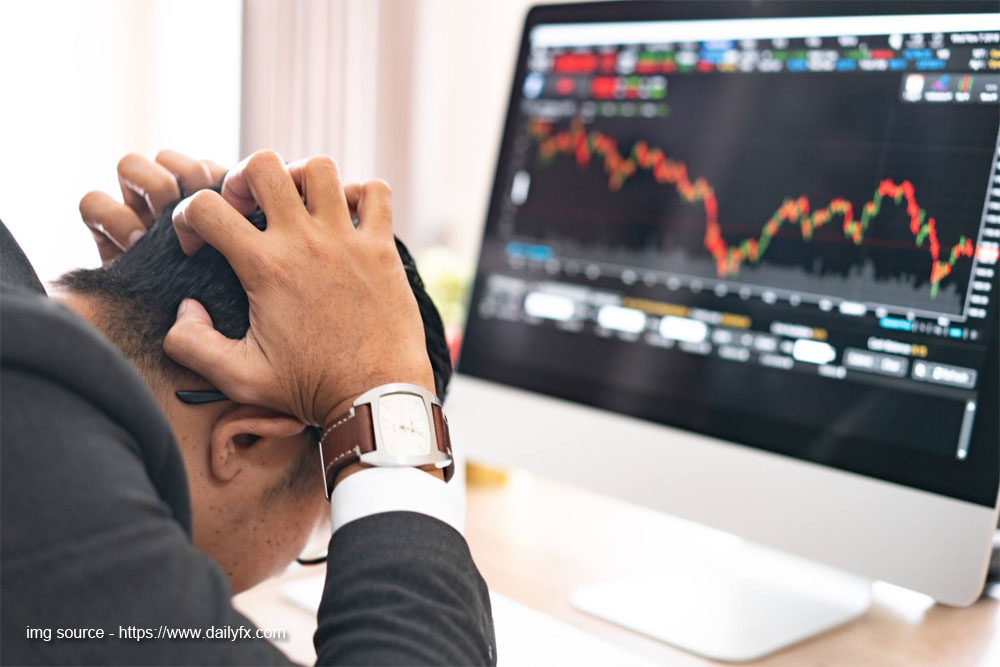 Before we start to discuss why the traders need to control their emotions, we want to discuss the simple concept of success. Those who think successful people are lucky has a long way to go. Success doesn't come without any hard work or devotion. All successful people are working more and learning more. They keep on practicing and become skilled at a particular subject. Due to this vigorous training, their mind adapts to a different dimension. It allows them to think rationally and helps them to make the right choice in life. To learn Forex, you have to master the art of controlling the emotions. And for that, you must know the key factors that affect the mind of a trader.
You not alone
The concept of trading alone often makes the traders frustrated. But many people in Australia are doing their job without the help of others. For instance, a shop owner might have zero apprentices yet he can earn some decent money. But if you explore more, the shop owner is interacting with other buyers and sellers to promote his business. So, he is not alone. When you are trading, you have to join the professional network or social trading network site to save yourself from getting bored. You are not alone in the Forex trading business. We are having more participants in the Forex market every single day. By becoming an active member of the social trading network site, you will have the opportunity, to interact with other traders. Through this you will become familiar with many techniques and your mindset will be much more stable.
Looking for a quick profit
Do you know that no one in this world has become successful by following the shortcut? To master the Forex trading skills, you should never look for a quick profit. You must consider the first year as your learning stage. Never expect to support your family based on trading. Once you have this mindset, you will have the urge to learn new things. But stop trying to gather all the information. You can either find a professional mentor who will take the responsibility to teach all the stuff related to trading. If you find it hard, open a demo account with Saxo. Use it as your practice field and gain confidence.
Greed, fear, and hope
The intermediate traders always lose money due to greed, fear, and hope. At trading, you can't show your greed. Though it's very common for human beings to get greedy at trading this is the most effective way to lose money. To control your greed, you have to know the consequences of taking actions with emotions. At times, the trader fails to close the trade due to fear and hope. These are the two things that can become the biggest obstacle in your life. You have to stick to long term goals and trade this market with a fixed set of rules. Never pay attention to your emotions.
Ups and downs
Just like any other business, you are going to experience ups and downs. If you intend to change your life and trade the market with proper steps, you have to get ready for a bumpy ride. Having 10 winners will make you happy but don't you think you can have 10 losers too? If you understand what we are saying, you are going to do great at trading. Always be prepared to accept the losing trades. Forgetting about the nature of this market and paying attention to your emotions can be fatal. Create a simple trading journal so that you can project your profit potentials at the end of the years. Never get frustrated by seeing one month's worth of data. Create a long term goal and don't get confused with the loss.