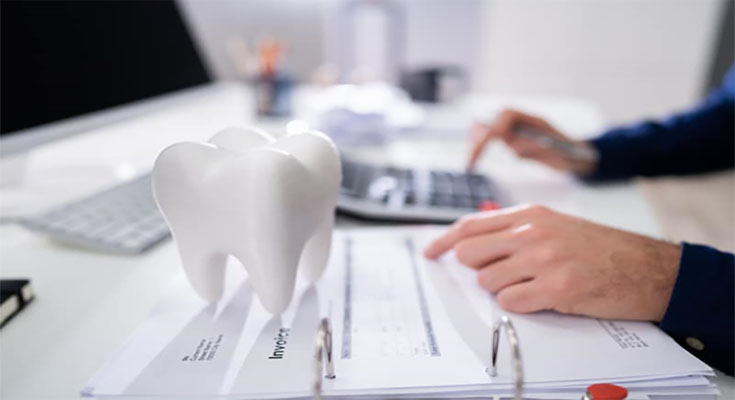 It is important to remember that running a successful dental practice is not just about dentistry and other things that go with it. Instead, you should think about the entire mechanism and be aware of each moving part that requires experience and skill to ensure overall success.
For instance, dental billing processes are the essential aspects that you should handle to prevent potential issues from happening. We are talking about insurance codes and claims that are more complex than oral surgeries, which is why you need an in-house expert in numbers. As soon as you check here, you will understand the importance of oral health.
However, you can also outsource a third-party company who will help you handle each procedure. That way, you can prevent the potential expenses of hiring an in-house expert while dealing with billing and payment management.
Still, most dentists are unfamiliar with this business model, so you should learn how to find the best company for your needs.
The Most Commonly Outsourced Service in Dental Practice

When it comes to outsourcing, most practices practice revenue cycle management responsibility to prevent stress from managing a large in-house team or dealing with everything alone. Instead, you can …
Why Outsource Dental Payment Management for Your Practice?

Read More