When it comes to turning your business from a fledgling startup into a global success, branding will play an undeniably crucial role. Some of the world's biggest brands are enjoying success for any number of reasons – but one of the things they all have in common is that they're instantly recognisable.
From colours, logos and fonts to a tailored online voice and social media presence, if you're serious about competing with the giants in your industry, you'll need to get serious about your branding. Still wondering why? Let the packaging experts from Kendon Packaging offer some insight…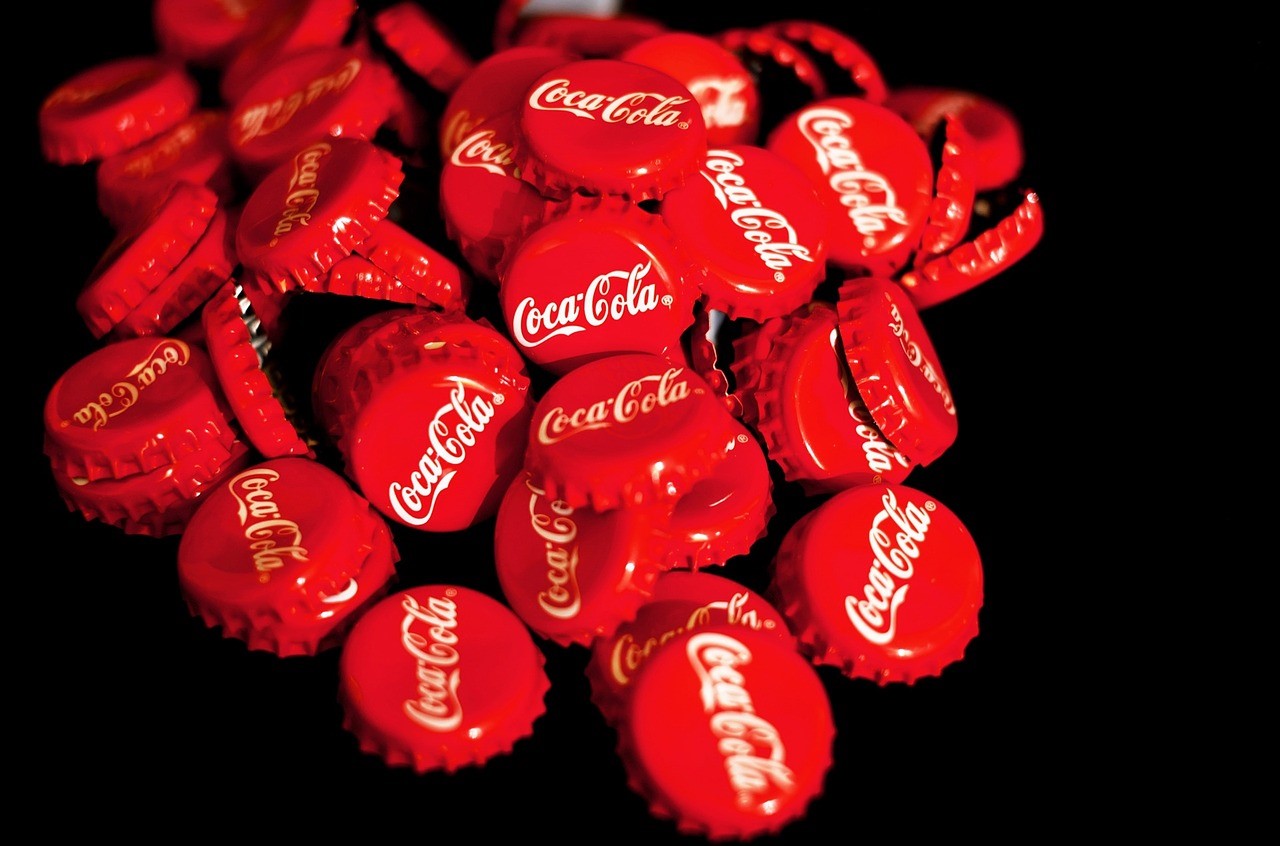 Image: Pixabay
Alt text: Coca-Cola bottle tops
It makes you credible
As your business starts out, getting customers to consider you a credible brand is no mean feat – after all, unless you have a completely unique idea, chances are there's a bigger company out there who's being doing it for longer. This undoubtedly presents a challenge, as your brand is essentially a tiny fish swimming in a very big pond – but it doesn't have to be this way for long.
This is where branding can be a vital lifeline. From the moment you launch your website and social media accounts to the point at which you hand out business cards, branding should be at the forefront of your mind – and, of course, the planning for this begins long before users first get a glimpse of your homepage. As with anything, preparation is key – so put in the hours it takes to brainstorm, design and redesign your font sizes, colours, styles and imagery until you're happy to roll the result out across all aspects of your business.
 It breeds familiarity
With credibility comes familiarity, and as your brand begins to have its voice heard, you'll soon see the same faces returning time and again. From the logo on your store to the packaging used to wrap goods for customers to take home, make sure your brand is recognised at every opportunity.
In a world which is strongly influenced by the digital sphere, there's still a huge amount to be said for the power of word of mouth – so don't underestimate the impact a rave review can have in terms of loyalty.
It encourages loyalty
Speaking of loyalty, once your brand begins to be recognised, you can think about rewarding these customers to improve the likelihood of them returning. Think about advertising specifically to those who have bought from your brand before and create a sense of inclusion that will nurture repeat custom and help buyers to feel special.
Think about how brands like Waterstones, Costa and Nando's reward their customers – they give them things they know they want. In other words, more money to spend in-store, free coffee or free food. Use this sort of tactic to your advantage and you'll be able to reward your customers in a way you know will keep them coming back.
Whether it's your paper bags, website logo or social media handles, when it comes to branding, keep it consistent.