It can be difficult to come up with the best way to market your business to your clients and one of the most popular ways to do it is through promotional merchandise. Promotional merchandise for sale in Australia can include affordable items like mugs and pencils along with some other more expensive products. People like getting things for free and there are a lot of ways that giving out promotional merchandise can help to strengthen your business.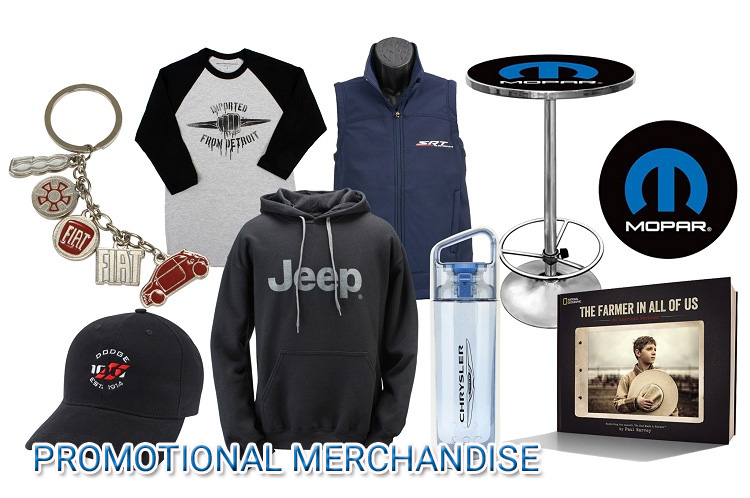 They Reward Your Clients
As a business owner, you appreciate every single one of your customers. While sales and other discounts can show your customers that they appreciate you, chances are that they will forget about it quickly. Promotional products help built your brand's identity and can also build a relationship with your customer. When someone has an emotional response to a brand, they get passionate about it. This fact is kept in mind when designing a lot of different ways of advertising. Promotional items that your clients use and enjoy can help to ensure that they are committed to your company and what they have to offer.
Increases Customer Retention
While gaining customers is important, it's also important to make …
Why Promoting With Branded Merchandise Works

Read More