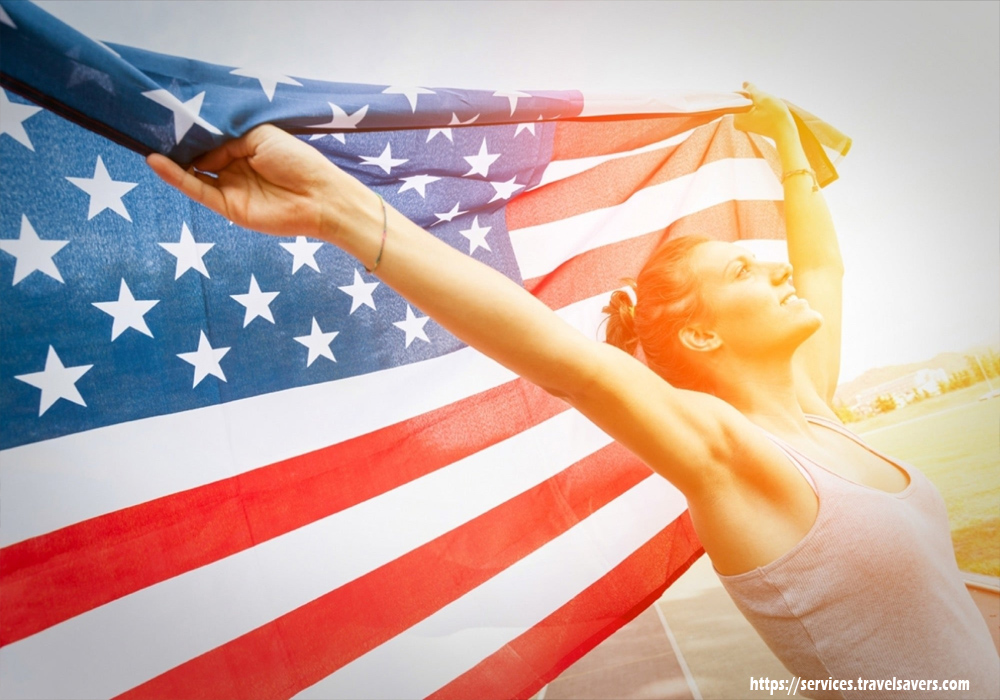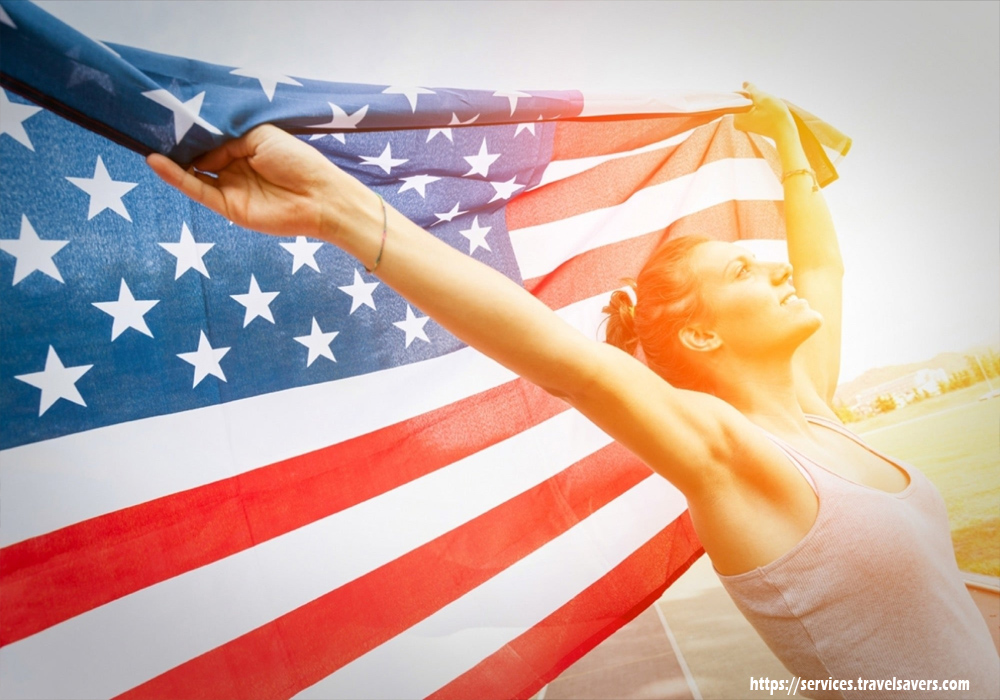 ONE: Pay attention to your business capabilities
The first important step is an honest assessment of your business. Developing an export market takes time: it's not uncommon for producers to spend three years focusing, energy and costs before getting their first order. So when you focus on your export business, you need to make sure your local operations operate smoothly.
Obtaining export success can create volatile demand forecasts that lead to overstocking or understocking and production variations that limit the capacity to complete orders on time.
Exporters need to be aware that 'niche' and 'small' in the US is very different to Australia.
For example, if you win a contract with a 'boutique' supermarket with 10 stores it might sound very manageable, but it's not unusual for boutique" supermarkets to pull in over $300 000 a week in revenues.
Scaling up production quickly to meet increased demand ultimately requires increased investment for additional equipment, inventory, logistics, staff and marketing. Also, exporting adds an extra complexity to normal business cash flow management, particularly when costs outstrip export sales returns.
TWO: Research, research
Export homework should be rigorous. Discovering too late that a successful local brand cannot be used in the US can prove disastrous. You need to understand the business culture in which you will operate.
Socio-demographics for your product in Australia may be very different in the US where for millions of people, English is a second language. In addition to different customers and operating practices, you will face a variety of regulations, taxes, and documentation. You will also have different prices, terms of trade policy, and payment schedules.
Weather patterns in the US are extreme. Do not allow extreme heat or cold to damage the delivery schedule. You also need to take into account long distances in the supply …
Read More