Captive insurance is the practice of a parent group, or groups, creating a private insurance company to cover the needs for itself and its subsidiaries. This type of insurance can offer many benefits and risks to the companies involved, so talking to a consultant to go over the specifics for your group can give you the best picture of your individual case. Many consultant companies in the captive insurance industry can also help you with the paperwork involved in creating and managing the captive as well as offer other benefits.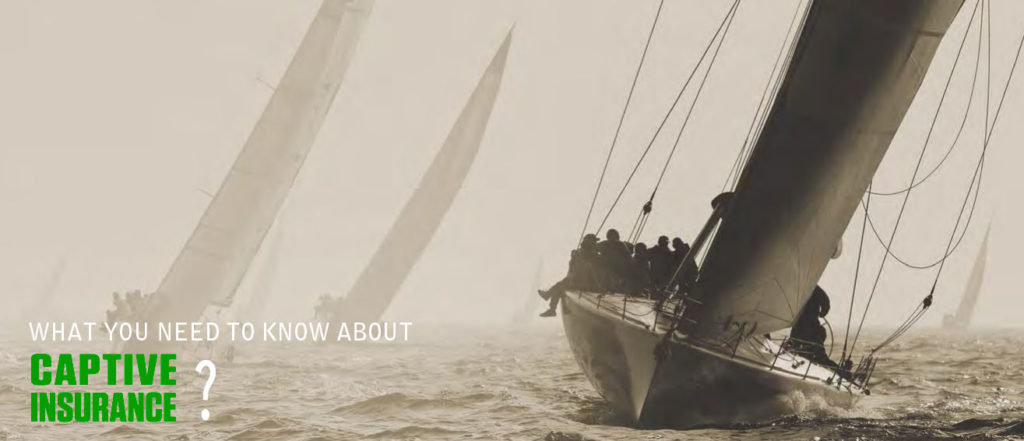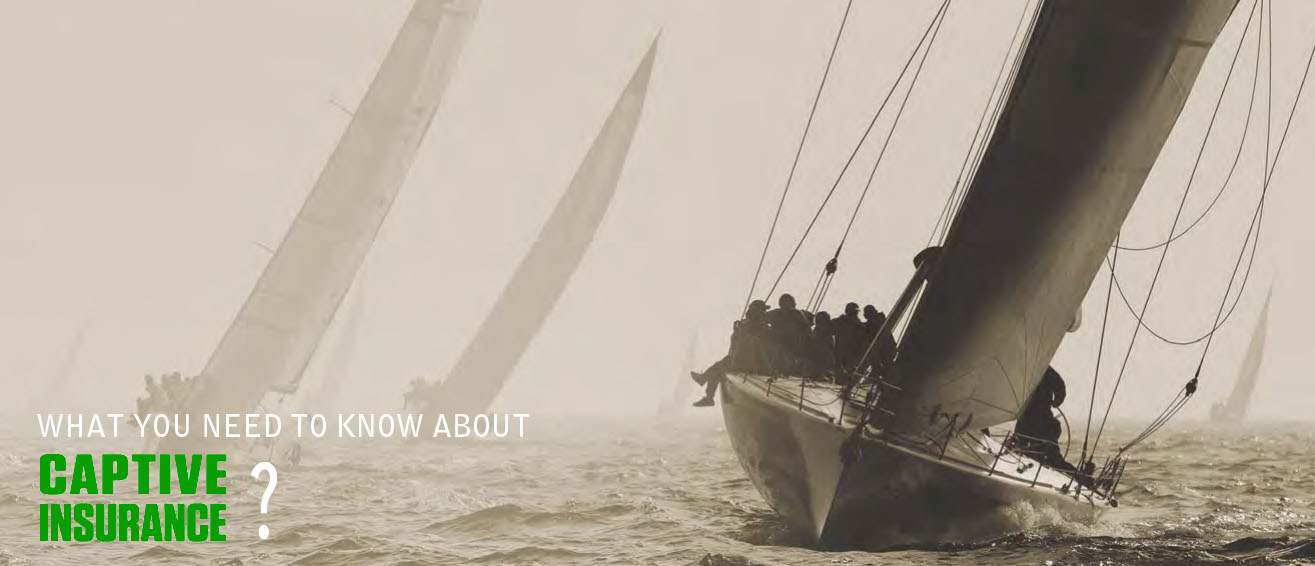 Benefits
One of the benefits you can get from captive insurance is that any dividends from a claim-free year can be put back into the group in the form of returns after retirement or dividends on a yearly basis. Other benefits include lower fees and coverage that better fits your needs. You can go over whether these benefits will work for your company type by talking to a captive insurance consulting firm and even get help setting up and managing the group captive.
Risks
One of the risks that you can take with captive insurance is that there will not be enough funds to pay a claim if the captive is small enough. This risk can be minimized by smaller companies or professional individuals, such as doctors or lawyers, band together with the help of a reinsurer. This can involve more fees to start up and can also involve more paperwork and more work for the reinsurer to manage the captive.
Working with a consulting firm for your captive insurance needs can help you get the right coverage for yourself, your company and your group. This consultant can go over the benefits and risks of this type of insurance as well as help you set it up and manage it. You can find a consultant with a little online research and a couple of phone calls to go over what each firm can offer you and what your responsibilities are.