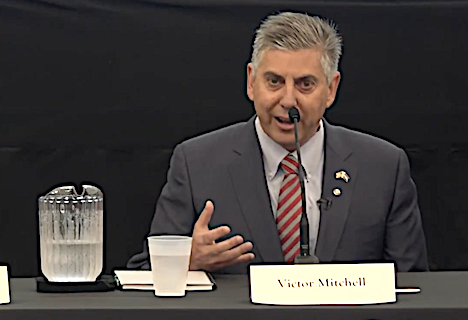 Starting up a new business is always a challenge, demonstrated by the fact that approximately 50% of new businesses will fail within the first five years. Knowing what the common mistakes are that result in business failure can help new entrepreneurs ensure that they avoid the same mistakes, allowing their organization to grow and thrive. Successful businessman and life-long entrepreneur, Victor Mitchell, lists some of the most common mistakes new business owners make:
Choosing the wrong business structure. Many new business owners will start as sole proprietorships, as there's less administrative hassle. However, LLCs and corporations are much more robust and can protect personal assets from liability. Smart business owners will consult many resources before settling on the best fit for their enterprise.
Doing everything alone. Many new entrepreneurs fall into the trap of taking on all the roles of the company themselves, leading to burnout and a failed business. All businesses are based on teamwork and delegation of tasks, so ensuring that there's a strong team in place from the beginning of the venture will set the business up for success.
Hiring the wrong people. There is usually a lot of emphasis on culture fit in new businesses, resulting in the hiring of people based on their personality instead of their skills. Businesses thrive on having skilled employees, not employees that are fun to be around.
Never take risks. All business ventures require some form of risk, and businesses that avoid all risks and play it safe all the time are those that are most likely to fail. Sometimes a calculated risk can turn the fortunes of a small business around.
Taking on too much. While expansion and growth are essential to the success of a business, so is building a solid foundation and infrastructure …
Read More