Technology over the past decade has drastically changed the way companies operate. It has infused a greater amount of efficiency and effectiveness. In some instances, this is a result of automation as a way to reduce labor costs and streamline operations. When it comes to the use of technology in a small business, it can literally make the difference between success and failure. This is primarily because technology has made information and resources more accessible.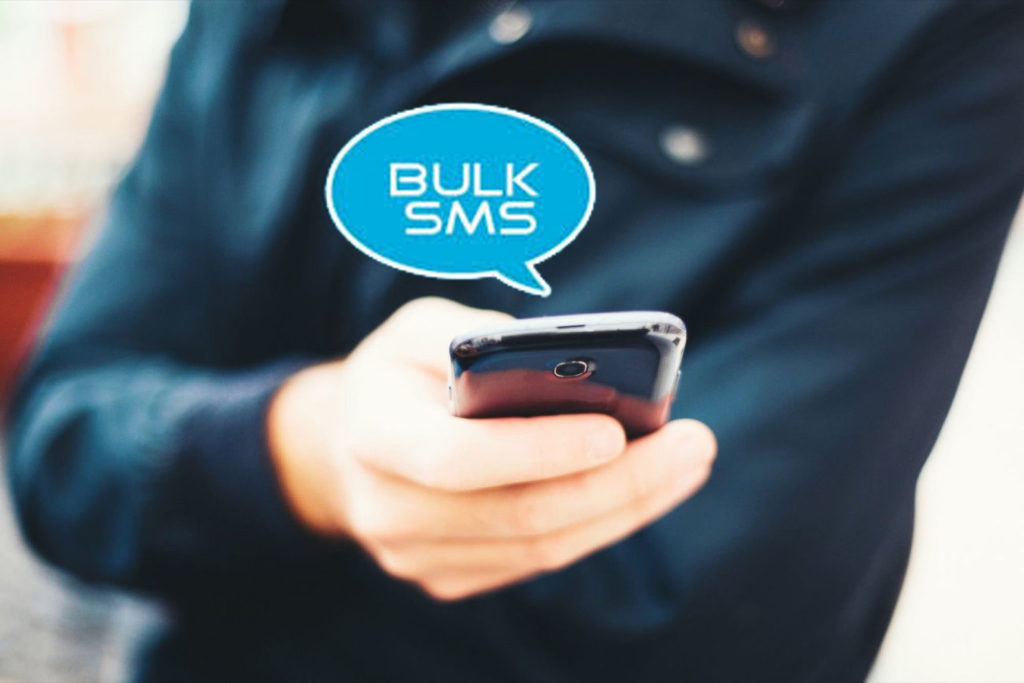 One of the most important ways that technology is used in a small business is for the purpose of improving productivity. For instance, there are software programs that enable you to track time so that you can later analyze what's working and what isn't working. This can lead to improved processes and a much greater level of accountability. Unlike in years past when it was much more difficult to track whether or not employees across the organization were productive or if there were opportunities for improvement. Incidentally, it's worth noting that there are always areas that can be improved.
It's crystal clear that marketing has drastically changed over the years as a result of social media. In fact, it's possible to launch a solid marketing plan with a limited budget if you focus on leveraging the different platforms available for free. It's how many influencers got their start. It was simply a matter of signing up on all of the trendy socials and posting as frequently as possible. Even when there wasn't a large budget, some influencers were able to boost engagement by maintaining a frequent posting schedule. For many, this led to brand sponsorships. The same theory and practices apply to small businesses.
There was a time when teleconferencing was at the height of technical advancement. This was when being able to sit in a conference room with a device connected to other meeting participants was amazing. While it was great, it was also costly because technology at that time required a lot of devices to prevent poor quality audio during conference calls. These days, a conference call can happen from your Smartphone from practically anywhere you happen to be at that time, which makes collaborating with others easier than ever. Similarly, any SMS solutions for small business can make it easy for you to send a quick message to anyone in the company without excessive costs.
Every business must be committed to the continued growth and development of its employees. Fortunately, technology used for learning is just as remarkable as others mentioned. You can learn from resources in the cloud or purchase software that provides learning tools. Let's not forget the many free resources that are available in video format online. What's great about being able to use different online resources to learn is that there are many laws that require training for employees to ensure they understand and comply with regulations. In other words, technology can be used for the purpose of ensuring laws are followed. It's just another of many ways that a small business is better positioned to succeed as a result of technology than in years past.