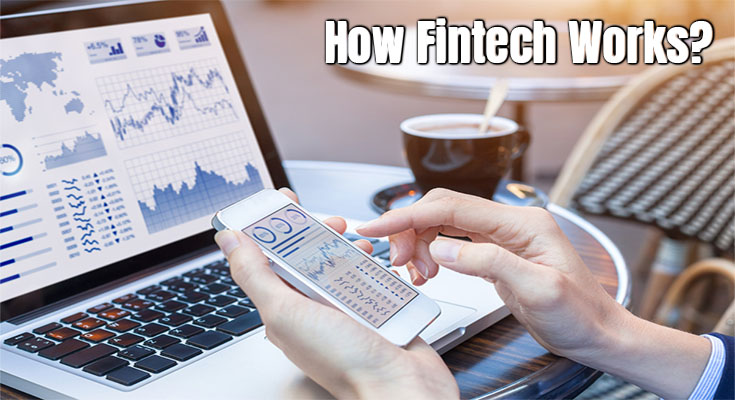 Fintech is used to characterize cutting-edge technology that aims to enhance and automate the provision and use of financial services. Moreover, it is used to help businesses, company owners, and individuals better manage their financial operations, processes, and lives by using specialized software and algorithms that are run on computers and smartphones.
Machine to Machine
The future of financial technology is a world where data is king. Soaring data volumes and remote working will drive a major shift towards automated financial services. This shift will be built upon the need to optimize data handling and reconciliation. According to Cane Bay Partners, machine learning is the next stage of automation innovation. It can help companies identify quality borrowers and minimize risky loans. 
Today's Fintech companies are faced with the unprecedented challenge of handling ecommerce data. They must reconcile, analyze, and interpret a massive amount of data with the help of a business financial consultant. New companies are coming to meet this challenge and the potential for this sector is enormous.
Peer-to-Peer Lending
Peer-to-peer lending is a growing segment of the financial technology industry. It offers investors the opportunity to invest money in borrowers who need extra cash, and borrowers can …
How Fintech Works?

Read More