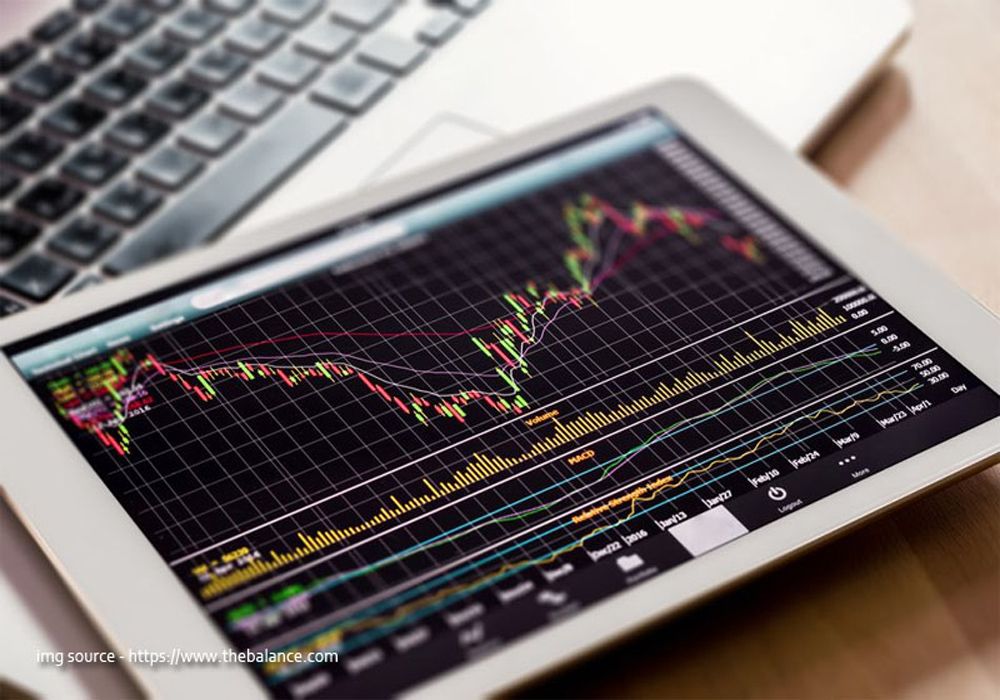 The buying and selling of equities can be lucrative if you plan your trades well. Depending on your trading preferences, you could hold stocks for the short-term or the long-term. Intraday traders carry out a very short-term form of trading. In intraday trading, the trader buys and sells the stock before the share market closes for the day. Thus, to be a day trader, you must follow the market closely and be ready to take calculated risks.
Day traders use a range of technical indicators to inform their intraday trading strategies. Some examples are simple moving average, relative strength index, rate of change, and so.
But like with any strategy, depending on a single indicator could be disastrous. You need to devise a plan based on your own experiences. The following intraday tips could help you trade better.
Intraday tips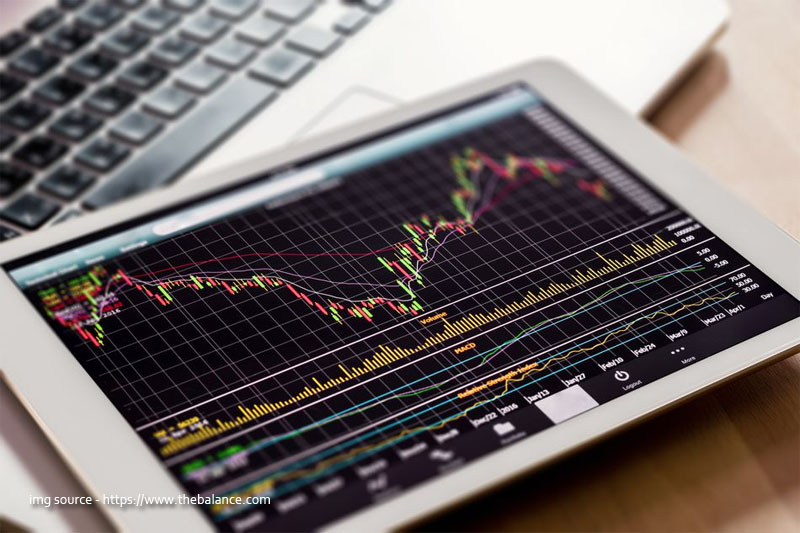 Understanding stock trends
Assessing stock trends and identifying upward and downward movements are crucial for a sound investment. While a well-thought-out decision can bring you profits, a lapse in judgment makes you susceptible to huge losses. Trends can change very fast. A steady rise in prices can be followed by a rapid fall. Thus, you need to be alert, …
5 Intraday Tips To Give Your Trades A Boost – 5 Intraday Tips To Improve The Way You Trade

Read More