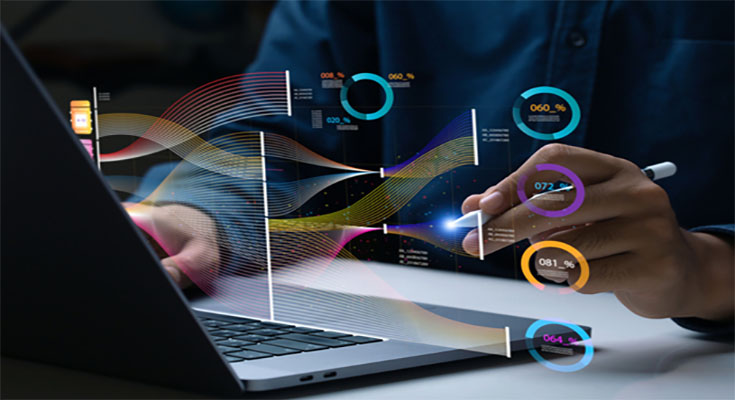 For entrepreneurs and small business owners, financial control and cash flow visibility are vital to success – but manual accounting processes can obscure real-time insights and strain limited resources. The experts at software development company Modest say this is where optimized accounting software for small business comes in. Automated financial tools tailored for lean teams can provide the freedom and flexibility to focus on growth, not paperwork.
Automate and Streamline Financial Processes
Accounting duties like managing AP/AR, inventory, payroll, taxes, and compliance tend to default to company founders early on. But these time-draining manual processes take valuable time away from developing products, courting customers, and strategic planning. Intuitive small business accounting software automates financial workflows for hands-free tracking and reporting. You save hours previously wasted on bookkeeping and build financial discipline in your operations.
Maintain Real-Time Visibility Into Cash Flow
Nothing kills a small business faster than running out of cash. When using disjointed systems like spreadsheets to manage finances, you lack an up-to-date consolidated view of available capital. Robust accounting software for small business enables you to finally see your cash position in real-time across accounts. Critical alerts notify you when balances run low so you can proactively adjust …
Financial Freedom: How Accounting Software Supports Small Businesses 

Read More