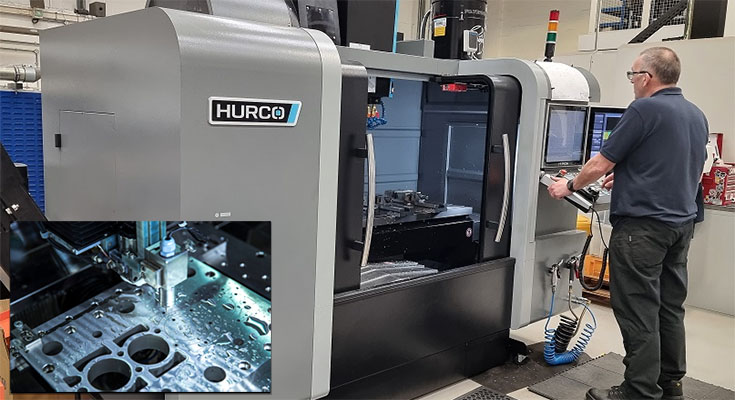 In today's competitive manufacturing landscape, businesses are constantly seeking ways to improve their production standards and stay ahead of the curve. One effective solution is partnering with a custom machine shop that offers advanced CNC machining services. This blog post will explore the benefits of working with a custom machine shop in Huntsville, Alabama, and how it can help elevate your production standards.
1. Access to Cutting-Edge CNC Machining Technology
Custom machine shops in Huntsville, Alabama, such as Hastreiter Industries, are equipped with state-of-the-art CNC machines, including 5-axis milling, 4-axis turning, and 3D printing capabilities. These advanced technologies allow for precise and efficient manufacturing processes, resulting in high-quality products and faster turnaround times. By partnering with a custom machine shop, you can leverage their expertise and access cutting-edge CNC machining technology without the need for significant capital investment.
2. Specialization in Various Industries and Applications
Huntsville, Alabama, is home to a diverse range of industries and military installations, including energy, electronics, prototyping, equipment and machinery, medical, defense, and aerospace. Custom machine shops in the area have extensive experience in serving these industries and can provide specialized machining services tailored to your specific needs. Whether you require aerospace machining, medical …
How a Custom Machine Shop Can Elevate Your Production Standards

Read More