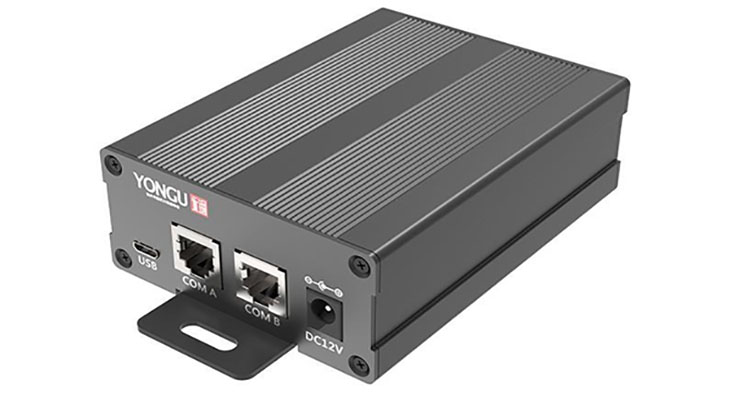 Electronic equipment is not always inside or indoors. There are times that some installation and equipment need to be installed outside to provide bigger use and function. While necessary, such items can be worn off and broken down due to the weather or water. It is when you need to use a waterproof outdoor enclosure made with an electronic equipment shell.
What is the electronic equipment shell industry?
Before going straight to the product, let's talk about the electronic equipment shell industry. It is one of the markets where you can find variable products that help take care of and protect electronic equipment. It is called a shell, but some also call it an outdoor enclosure, box, or case. The product can vary based on the need and the function.
But what is exactly the product, and why do you need it? As the name says, equipment shell and protection are meant to be an enclosure for the internal electronic or electrical component. It has many functions under certain environmental conditions, such as waterproofing or weatherproofing. The design, dimension, model, and material can vary as well.
Some waterproof outdoor enclosure is meant to increase the durability of the electrical devices …
All You Need To Know About Waterproof Outdoor Enclosure!

Read More