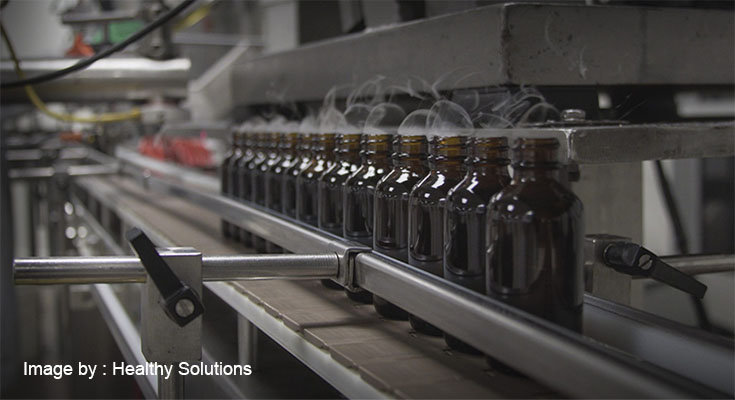 If you're a business looking for a manufacturer, you've likely taken some preliminary steps to get started. Prepping your product conception early on saves time and money in the long run. By engaging in things like market research, competitive intel, and branding, you're well on your way to selecting a manufacturer.
Manufacturers Are Not All Created Equal
A competent manufacturer or supplier has the capacity to provide products at a high-volume inventory. Most suppliers specialize in manufacturing only one product. For instance, you may have a glass manufacturer who only makes glass jars and a box manufacturer who supplies your packaging. Working with multiple manufacturers to complete a product is common. The key is finding a manufacturer who can provide quality products at scale.
The Differences Between Domestic and Overseas Manufacturers
Choosing a domestic or overseas manufacturer depends on many factors. You can determine which option is best for your business by answering a few questions:
What is your budget?
What is your market?
Which materials will your product be made of?
Is your product easily shipped?
Benefits of Local Sourcing
There are many benefits to opting for local sourcing or domestic production. Local sourcing ensures the …
Tips for Finding the Right Manufacturer 

Read More