Research has shown that ninety percent of the world's human population can communicate via text messages. Most of these text messages are immediately read as soon as they have been received. Today, the text-to-donate initiative is the easiest way to donate quickly and secure. It allows the church to interact well with donors who can give whatever they have from anywhere in the world. Once an individual has received the church-giving-number, he or she can easily donate directly from their phones. People do not have to be physically attending a church service to make their donations. Text-to-give does not apply to churches alone but also to other non-profit groups.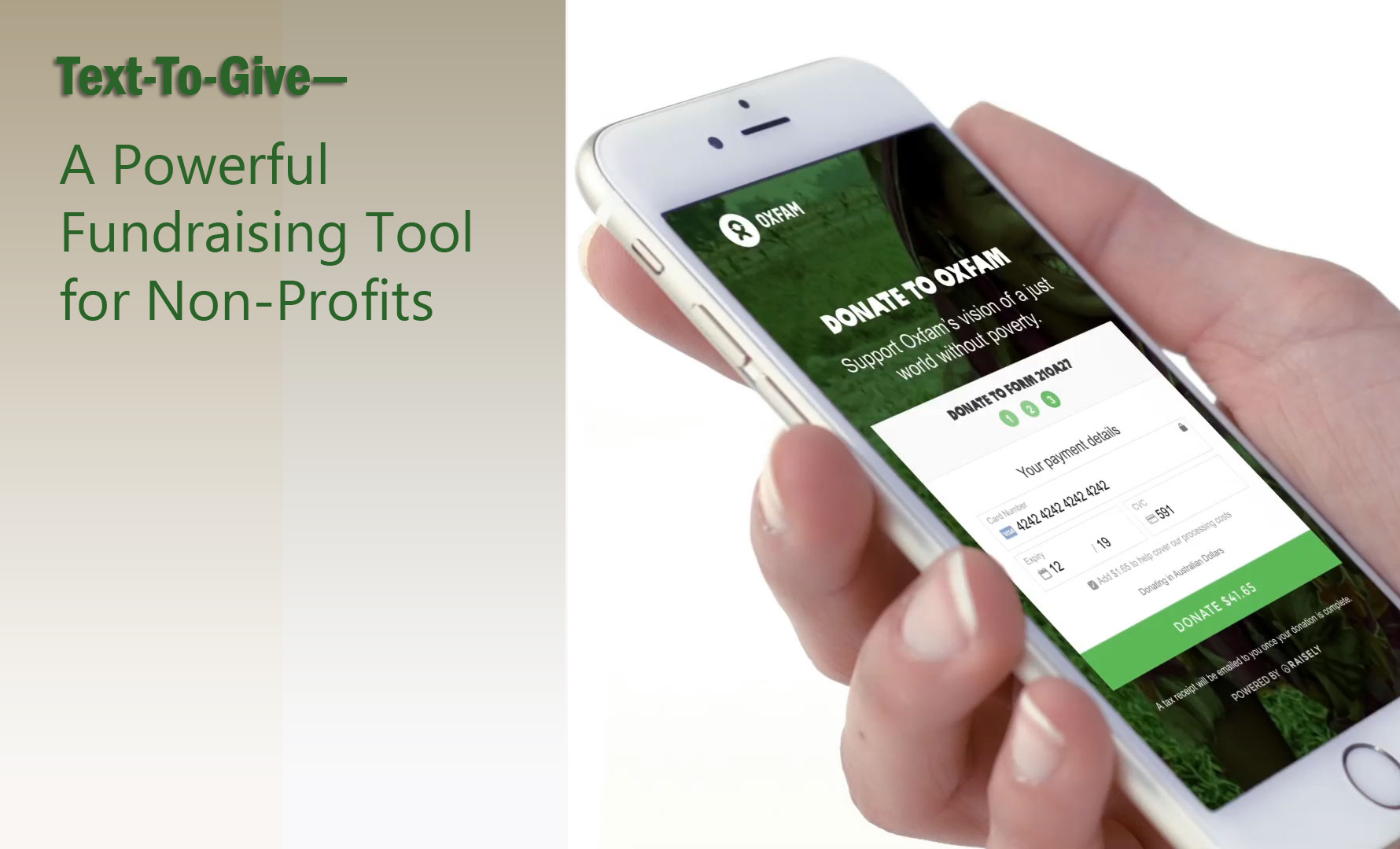 How Text-to-Give Works
There are different ways text-to-give works for both donors and non-profits. The first step is to select a reliable software provider. There are various text-to-give platforms worldwide such as a bot framework. You need to ensure that you choose a platform that focuses on what your non-profit needs are. The platform should also be able to keep donor information confidential and secure.
The second step is to get a phone number – The text-to-give provider should be able to give you a working phone line …
Text-To-Give—A Powerful Fundraising Tool for Non-Profits

Read More