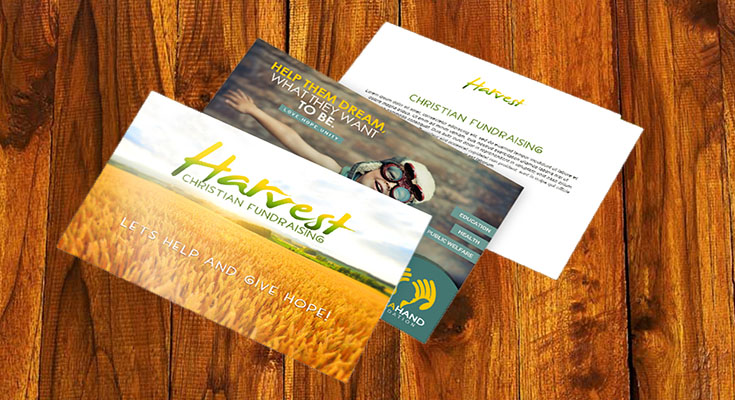 A direct mail marketing campaign that utilizes postcards is an effective way to retain and acquire customers. Listed below are postcard marketing tips that compel the audience to take action.
Clear Relevant Imagery
The image used on the front of a postcard aims to communicate with the reader and grab attention. Focusing on both is crucial and ensures the image used is clear and crisp with popping colors that stand out. If the postcard is about a property, having a visible photo is essential and attracts more clients.
Personalize Each Postcard
A personalized postcard increases effectiveness and guarantees attention to the direct marketing campaign. When customers see their names on the postcard, they will pay close attention as it feels unique and more personal. Personalize each postcard by including dynamic text fields which contain information like name, job role, and company name.
Track The Performance
The success of a plastic card mailer marketing campaign depends on the business goal and the desired action of postcards. Below are ways to measure conversions.
Tracked phone number: Integrate call tracking software to include unique phone numbers for the campaign.
Use a specific promotion code for the offers.
Unique short URLs: Encourage clients
…
Powerful Postcard Marketing Tips

Read More