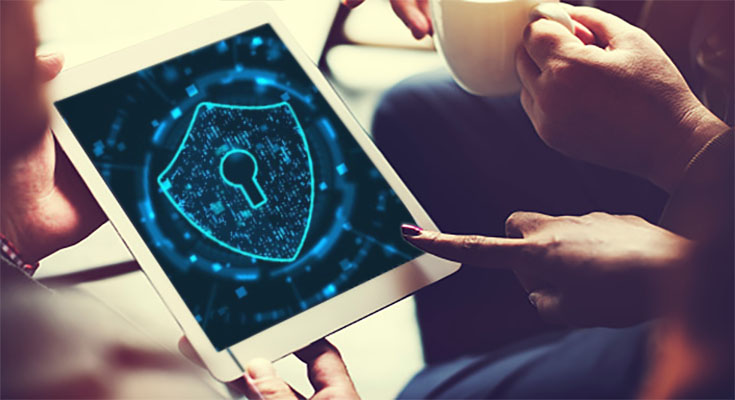 In today's digital world, businesses operate 24/7 and expect their employees to do the same. As a result, cyberattacks are on the rise and businesses of all sizes are feeling the effects.
If you operate a small business with limited resources, employee monitoring and advanced security measures may seem like luxury items. However, it's a necessary evil that every business should consider to protect their business and customers.
Today, businesses of all sizes rely on technology to operate more efficiently and stay competitive in the marketplace. If you operate a small business with limited resources and staff, it can be challenging to keep your business and operations secure. Fortunately, a business can invest in a security team to help mitigate these risks.
What Is A Security Team? A business security team is made up of employees who are responsible for monitoring and securing the IT infrastructure at your business. They'll typically have a bachelor's degree in computer science or information technology, plus years of experience monitoring networks, identifying vulnerabilities, and resolving security issues.
Typically, the security team will be led by a senior-level computer scientist who reports to the CIO or CISO.
Depending on your security needs and budget, you …
Why Your Business Should Invest In A Security Team

Read More