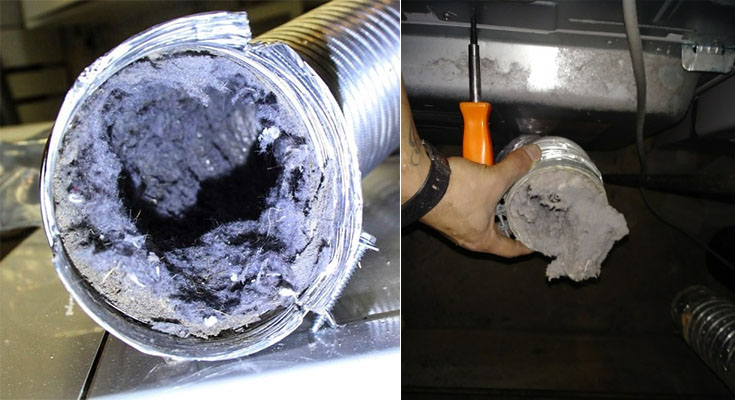 Dryer ducts are a critical part of any home, but if they aren't properly maintained they can lead to serious problems. These issues can range from minor annoyances to serious health concerns, so it's important to know what to ask when hiring a dryer duct cleaning company. In this post, we'll walk through the top 5 questions you should ask a dryer duct cleaning company before you hire them. 
Ask for the cleaning process
You should always inquire about the company's method for cleaning the dryer before agreeing to let them service your ducts. You should be aware of how a company intends to clean your machine if you're the customer. An expert, a reliable company like Mr. B will be able to outline the cleaning process and give you an idea of how they'll finish the job.
Ask for the length of the cleaning process
The question of how long it will take to clean the dryer is a good question to ask during a consultation. On a typical home dryer system, cleaning dryer duct lines can take up to an hour to finish. This means that properties with more than one standard dryer, such as multi-dryer homes, apartment …
Top 5 Questions You Should Ask a Dryer Duct Cleaning Company

Read More