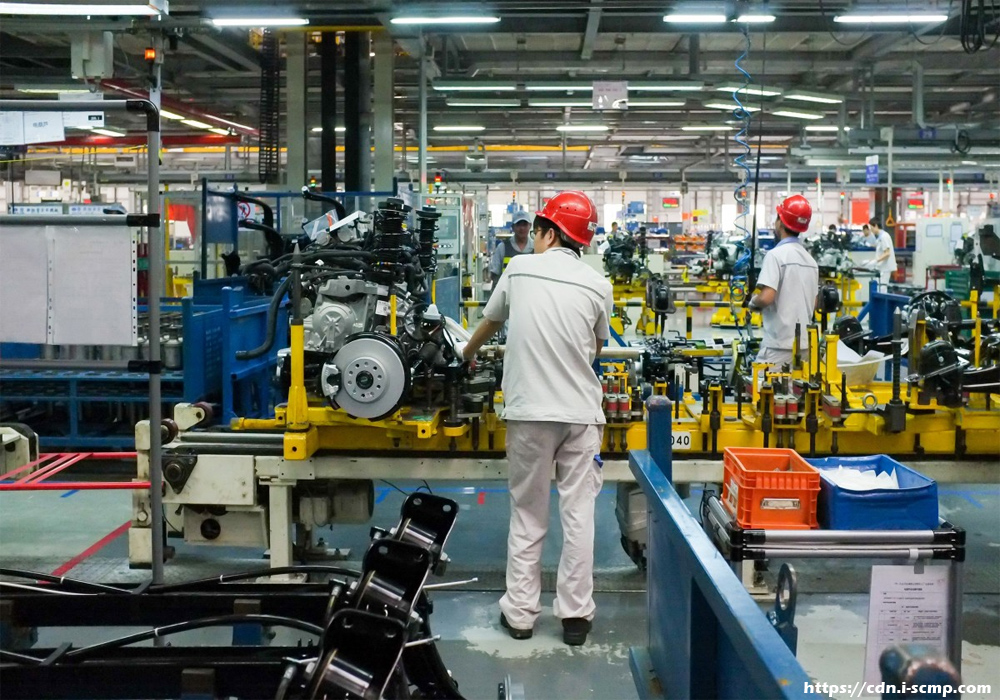 Life's Abundance manufactures and sells premium products for pets and people. Headquartered in Palm City Florida, and formerly known as HealthyPetNet, the company is owned and operated by George Jochum and his wife Chris. The products were formulated by Dr. Jane Bick's who served as the President of the Veterinary Medical Association of New York city. They have been providing a home business opportunity for sales reps since 1999.
This company appears to offer a tremendously well regarded product line, with flagship pet food items receiving mostly five star member reviews on . Here is a sampling of their wide ranging product line: Clay Mask for people to firm and exfoliate for a more youthful complexion, Sealogix for people, pharmaceutical grade fish oil supplements, Bath Fresh Mist conditioner for dogs and cats with organic herbal extracts, Revitalizing Shampoo for pets, Gourmet Cat Treats for Healthy Skin and Coat, Wellness Food Supplement for Cats, Skin and Coat Formula for Dogs and Cats with omega fatty acids and vitamins, Agility supplement for joint and connective tissue health, various pet food and supplement combinations, Toy Gift Baskets for Cats, logo hats for people (I checked-people only) and a Foundation to rescue animals operated by the company as a non profit.
The multilevel network marketing opportunity offers seven profits centers including retail profit, quick start bonuses to hep offset cost of promotional materials, retail bonuses of 5 – 20% based on personal sales, foundation bonuses stepping up through ranks 1-9 ranging from 10-48% for level nine, star club bonuses 1.5%,.75% and.5%, and club bonus pools, drawn from the 2.75% of all monthly sales placed into the pools by the company.
There are nine rankings. Ranks 1-4 require personal sales of $50 and personal group sales of $50, $250, $500 and $750. Advancing beyond 4 …
» Read more