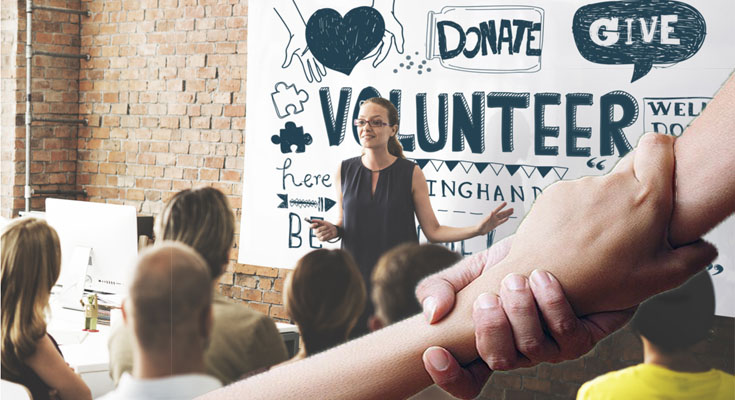 Most people think of philanthropy as simply donating money to charity, and while this is certainly one aspect of philanthropy, it's by no means the only one. Philanthropy is about giving back to the community in whatever way possible, and there are many ways to do so.
What Is Philanthropy and Why Is It Important?
Philanthropy is the act of giving back to the community, typically in the form of donations or time, and there are many reasons why philanthropy is important. For one, it can help to improve the lives of those in need. When people donate money or time to charity, they're able to help others in a very tangible way. This can make a huge difference in the lives of those who are struggling, and it can also help to improve the community as a whole.
In addition to improving the lives of others, philanthropy can also be used to promote positive change. When people donate money or time to causes they care about, they are able to help make a difference in the world. This can be anything from working to end poverty or hunger to fighting for social justice or environmental protection. Ultimatel9y, philanthropy allows …
Giving Back: Why Philanthropy Is Important

Read More